First Friday - SOWA South End
Excited to be participating in another event this coming Friday at the SOWA South End Market Place. If you are from the Boston area it is definitely worth the trip too. Each gallery and store front will be open from 5pm to 9 pm and will be offering all visitors delicious food and wine! We may even have a little beer going around in our store front. Once again for those of you not familiar, our line of leather goods is featured in the Sailormade store front. We offer the majority of our leather belts, bracelets, key chains, and dog accessories. Feel free to swing by and just chat and have a good time. Below is the link for any additional information.
http://newenglandopenmarkets.com/southend/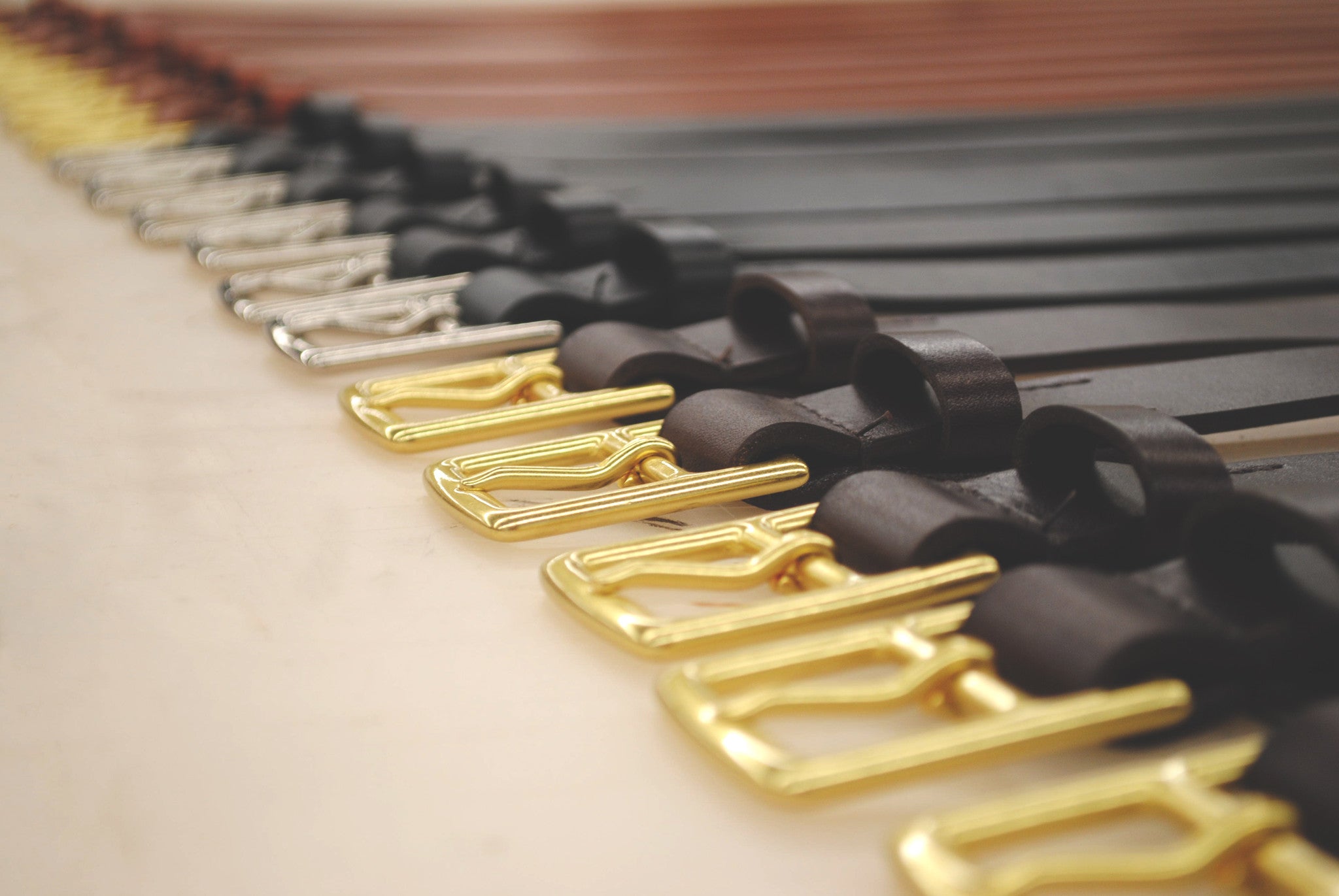 Favorite Blogs - Made by New England
Always excited to see Todder featured on local New England based Blogs. This time it was on Boston based Made by New England. Tori, the head blogger, took some great shots of her dog Rover sporting...
Read more