Our Crafting Philosophy
Here at Todder, we're committed to creating products that embody quality, sustainability, and craftsmanship. Using ethically sourced materials and traditional techniques, our team of skilled artisans produces unique leather goods that are built to last. We believe in timeless design, with a focus on functionality and durability, that can withstand the test of time. Our philosophy emphasizes the use of sustainable and eco-friendly materials, with an emphasis on reducing waste and minimizing our environmental footprint. With a dedication to detail and a passion for creating products that reflect our customers' individuality, we're proud to be at the forefront of the trend towards ethical, handmade leather goods.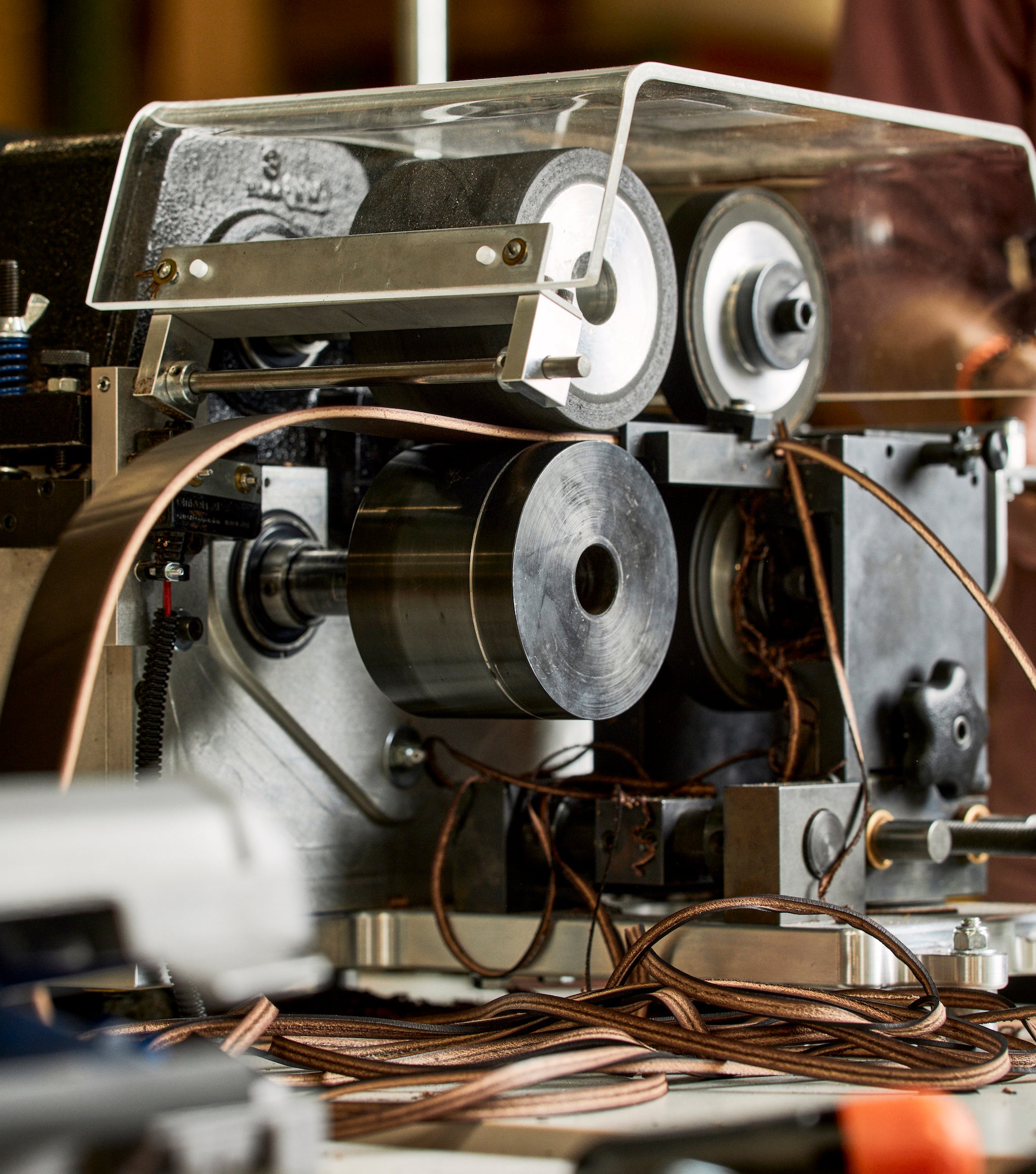 Our story
Located in the historic coastal town of Newburyport, Massachusetts, we are a handcrafted leather manufacturer with a passion for creating high-quality custom Leather goods for everyone to cherish and enjoy for decades to come. With a focus on sourcing only the finest materials, here at Todder we take immense pride in ensure that every project undertake is executed with precision and attention to detail. Without our roots, none of this would be possible. Our goal is to share and grow our community with you and your brand. If you are in the market for: the highest quality leather products, looking for a unique solution for merchandise and branded products, or somewhere in between, Todder offers the perfect formula for streamline and cost effective product production.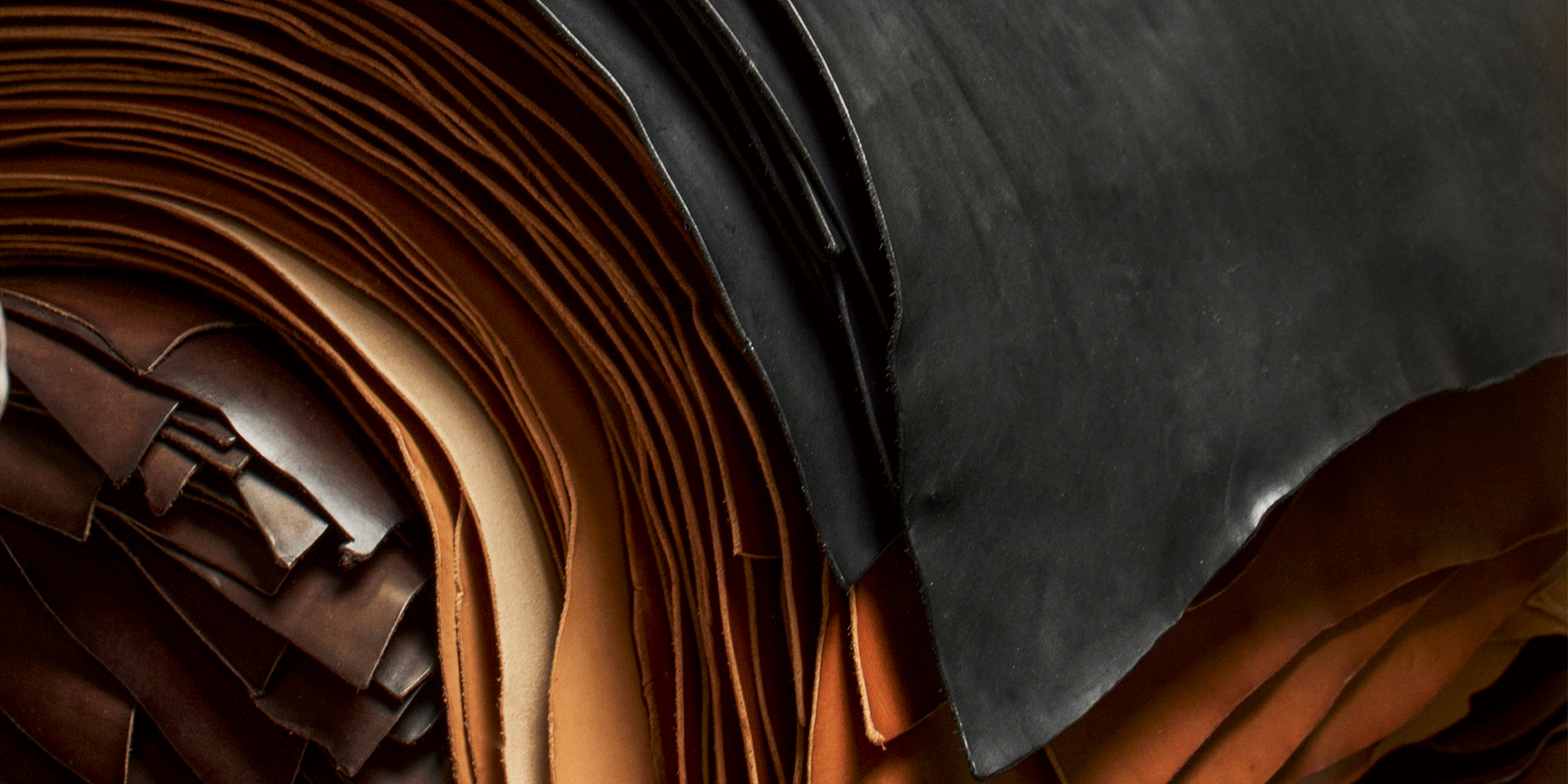 Interested in a custom leather product that reflects the outstanding quality and dedication behind your brand?
Get in touch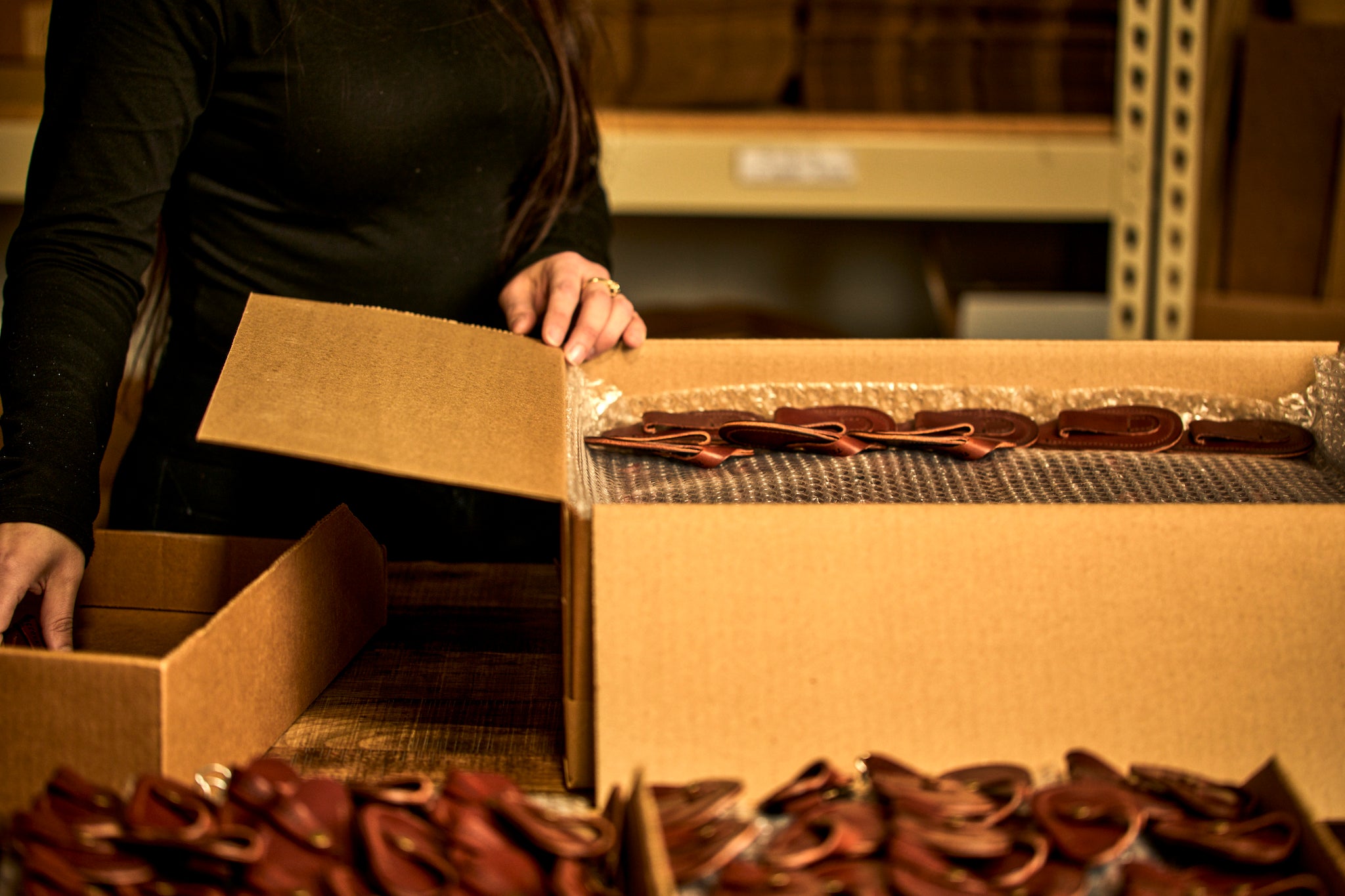 Dive into our downloadable product catalog, linked below, and unlock endless possibilities for creating the perfect custom coasters.
get started today!