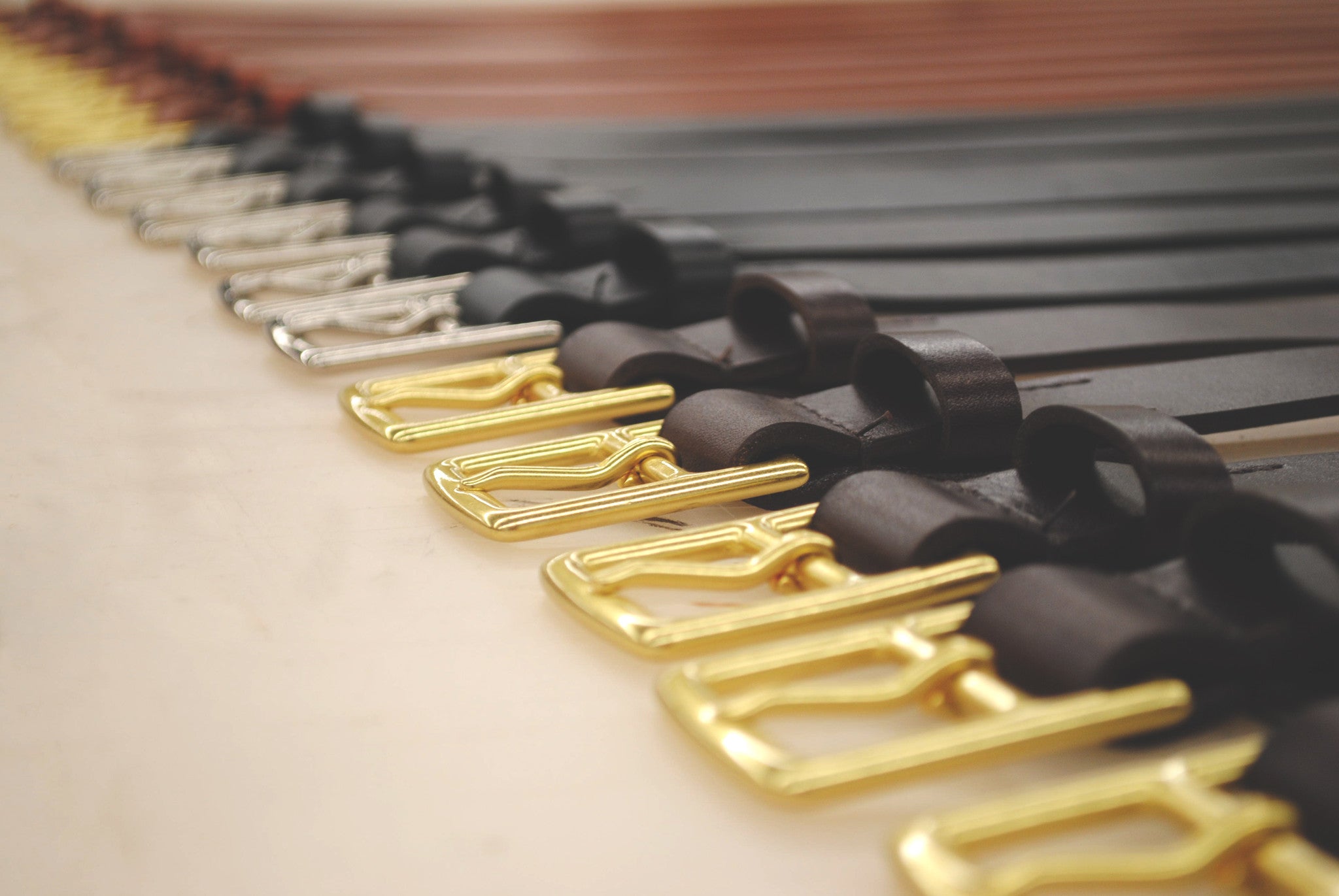 Production Runs - Getting Down to Business
Going into production when we get a wholesale order is always a learning experience. Since we are a fairly new company we like to tip toe around multiple processes in order to find what method is most efficient. Its really just simple little things that can make the big difference. Another thing we like to do is build new setups and in house dies to help speed up various individual processes. Alongside efficiency, we gear all of our processes around consistency. In the end our aim for consistency in products does not reduce the "one of a kind" value we have here at Todder. It is to set a high quality standards we have with all of our goods to ensure that once each item is completed, it qualifies to meet the market.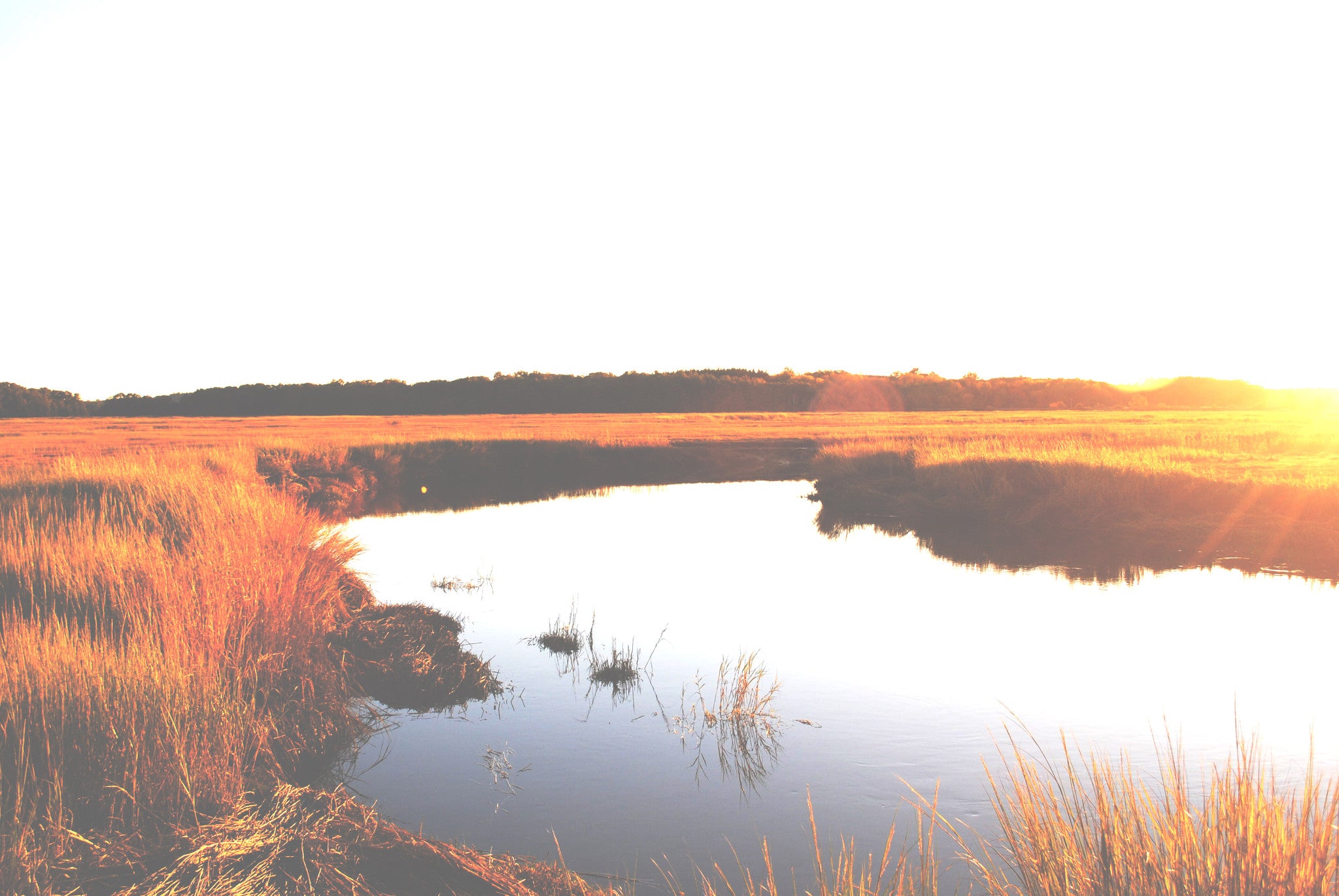 Simple New England Hike - Todder Team
With the winter days getting shorter, there isn't much time after work to get outdoors with the sunlight. Regardless, I still manage to find some time most days of the week. In Newbury MA there is ...
Read more
Excited to be participating in another event this coming Friday at the SOWA South End Market Place. If you are from the Boston area it is definitely worth the trip too. Each gallery and store front...
Read more