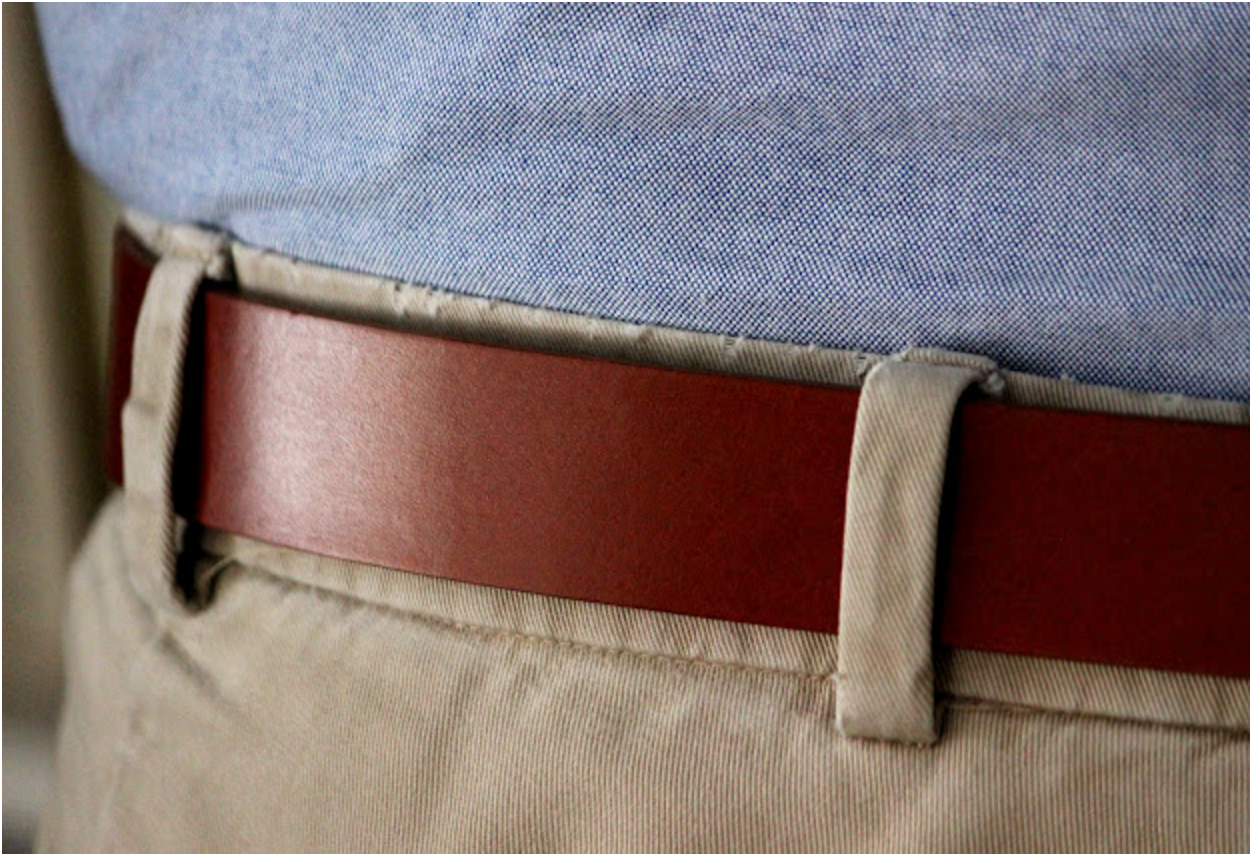 Favorite Blogs - Saltwaternewengland.com
Here at Todder we always love being part of the community and building local relationships. One of the ways we do this is working with blogs. This week we would like to send a special thanks to Salt Water New England (
www.saltwaternewengland.com
) for featuring us on their blog. Check them out and see their beautiful perspective and images from across New England. 
Click on the below link to see Todder's full feature.
Here are some of the AWESOME images taken by Salt Water New England!
Todder Shackle Bracelets In Leather
We love being on the New England Coast. What we do not love, is being away from it. But what keeps us calm and at ease is the Shackle Bracelet. This all natural leather bracelet with a solid brass ...
Read more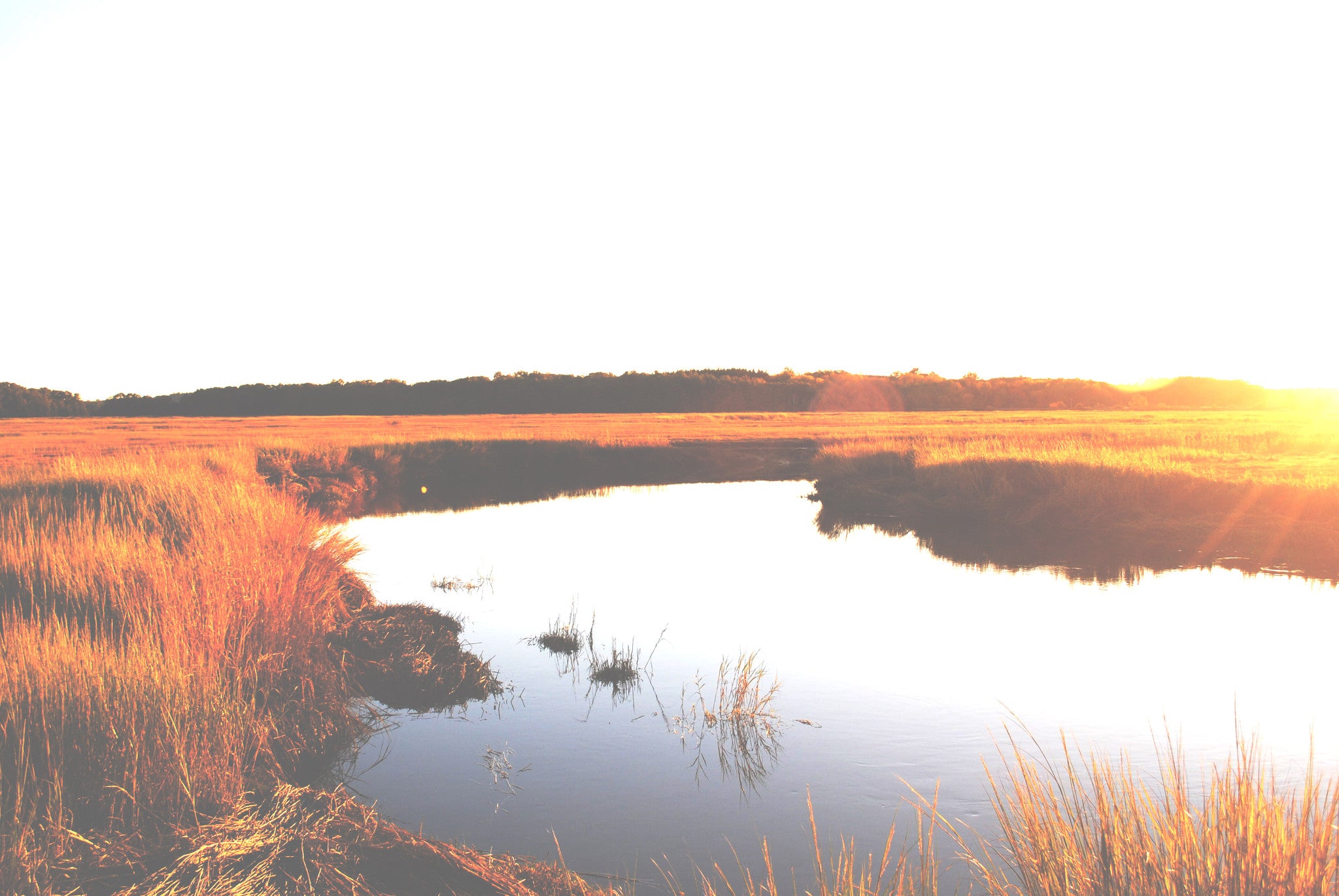 Simple New England Hike - Todder Team
With the winter days getting shorter, there isn't much time after work to get outdoors with the sunlight. Regardless, I still manage to find some time most days of the week. In Newbury MA there is ...
Read more