Todder Shackle Bracelets In Leather
We love being on the New England Coast. What we do not love, is being away from it. But what keeps us calm and at ease is the Shackle Bracelet. This all natural leather bracelet with a solid brass shackle makes us feel like we are taking a dip in the atlantic even when we were walking on land. This bracelet is as nautical as you can get and just having it on can get you through anything wether its a rainy day, a work week, or even the whole of winter. These bracelets are hand made of the finest materials so they are built to withstand the toughest weather New England has to offer. These shackle bracelets come in eight different styles and many different sizes.
Click here to give em a look: http://www.todderusa.com/collections/bracelets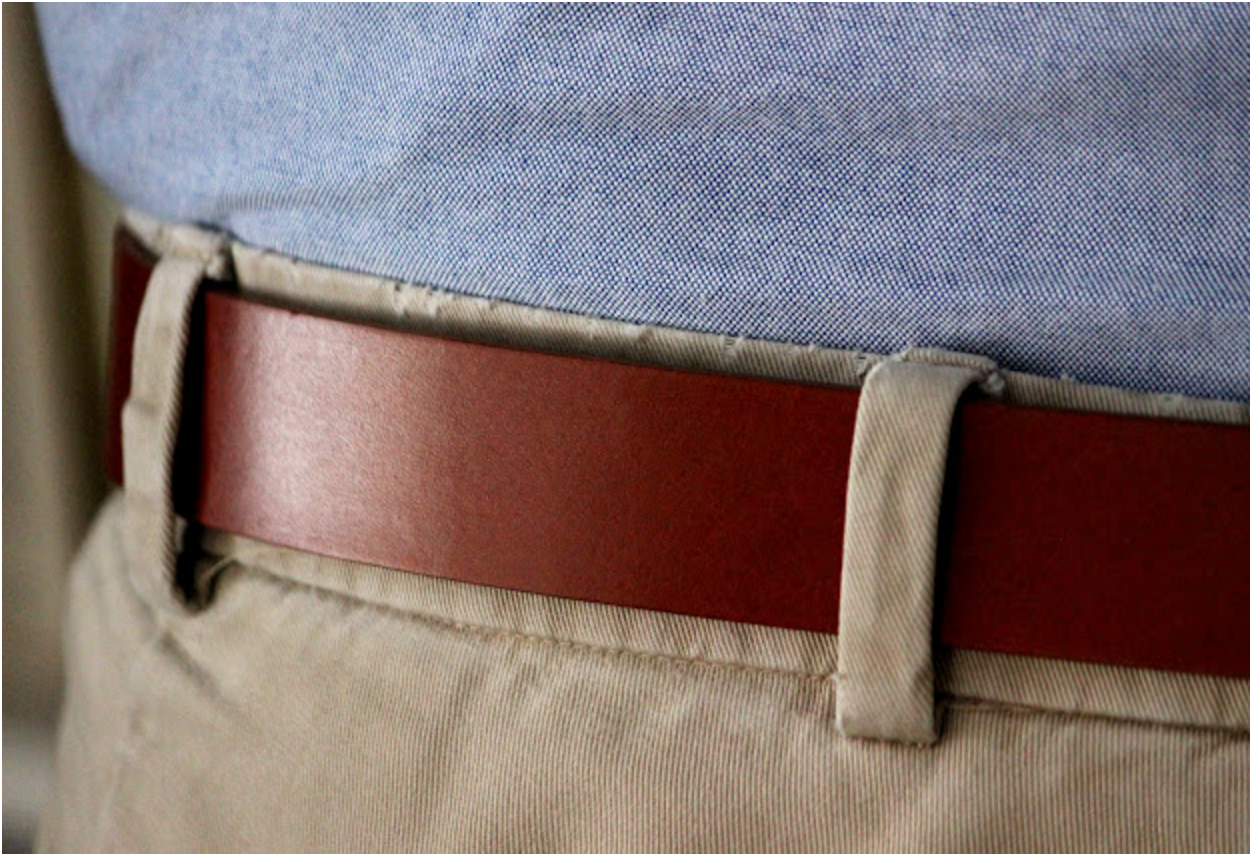 Favorite Blogs - Saltwaternewengland.com
Here at Todder we always love being part of the community and building local relationships. One of the ways we do this is working with blogs. This week we would like to send a special thanks to Sal...
Read more