How it Works
five steps away from your custom coasters
Below is the outline for our process. if you have any additional questions regarding the stages and procedure we employ please feel free to contact us. we aim to streamline and broaden accessibility to fine leather manufacturing services within the USA.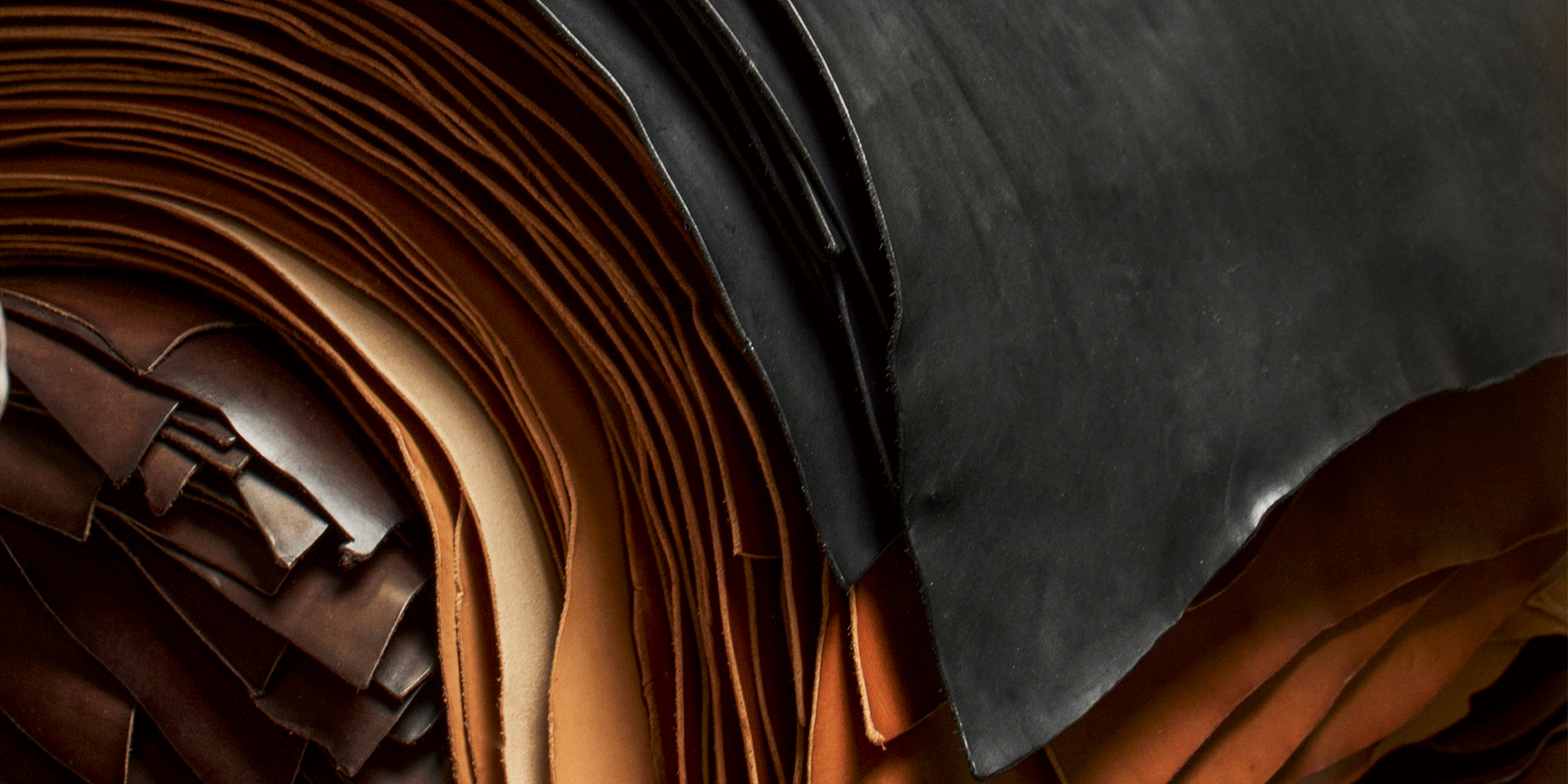 Interested in a custom leather product that reflects the outstanding quality and dedication behind your brand?
Get in touch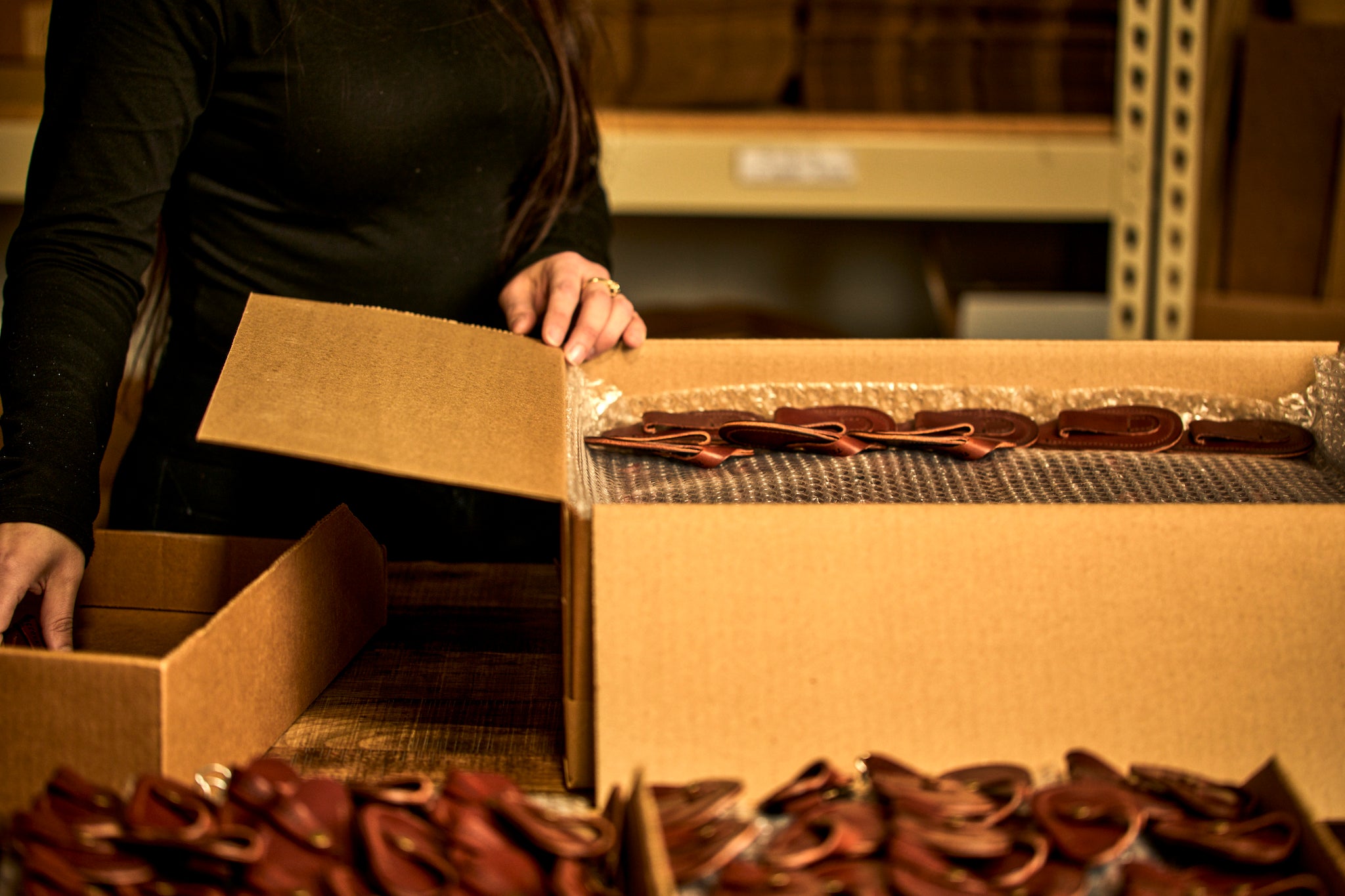 Dive into our downloadable product catalog, linked below, and unlock endless possibilities for creating the perfect custom coasters.
click below to get started!