Jacob Bromwell Collaboration
The Todder Team is very excited to say that we have began a new collaboration with the famous Jacob Bromwell Copper Company. After spending quite a bit of time looking for a flask that was proper fit for Todder, we stumbled across Jacob Bromwell. And not only did we find an awesome flask, but we found an awesome COPPER FLASK! A copper flask is most definitely something of a rarity. Go ahead and make a search on google for "copper flask" and I can ensure you, it will be Jacob Bromwell all over the place. Its either Jacob Bromwell or nothing. Now, its not just a coincidence that Jacob Bromwell is the only company making these copper flasks. Its because these pieces of art have to be made by hand and be made in U.S.A to ensure their very high quality. Not only are they made in U.S.A, they are made a state North of us in Vermont. As we say in the product description, these flasks are as "Made in New England" as they get. Let the Todder Team explain how so:
The copper flask is made in Jacob Bromwells own Vermont workshop.
The leather wrap is hand cut and hand stitched to the flask in Todder's own Massachusetts workshop.
The leather wrap is hand stitched using waxed polycord which comes from none other than Maine Thread Co.
As we said, as made in New England as it gets. Also if your wondering what type of leather that is we have used to dress the flask, its beautiful 3/4oz calf skin. By the way, were pretty much throwing this hand stitched leather wrap to you for free. We sell this flask for $300, which is what all other companies sell it for without any leather wrap. Again we would like you to take to google to see if we are telling the truth. It is called the Jacob Bromwell Vermonter Flask. Go ahead take a look. I would also like to give you this 15% of coupon to use towards the order: THANKS15%. That coupons good for all products on our website so feel free to go a little crazy. There are also not many left in stock so get to it! Quick note: great fathers day present. Thanks for reading and please remember to come check us out every Sunday this summer at the New England Open Market located in Bostons own Ink Block. There you will be able to shop for all of our leather goods hand made right here in New England. 
As we wrote about in one of our most recent blog posts, Todder applied and later accepted to exhibit the New England Made Show in Portland, ME. As this was our very first wholesale show we were not...
Read more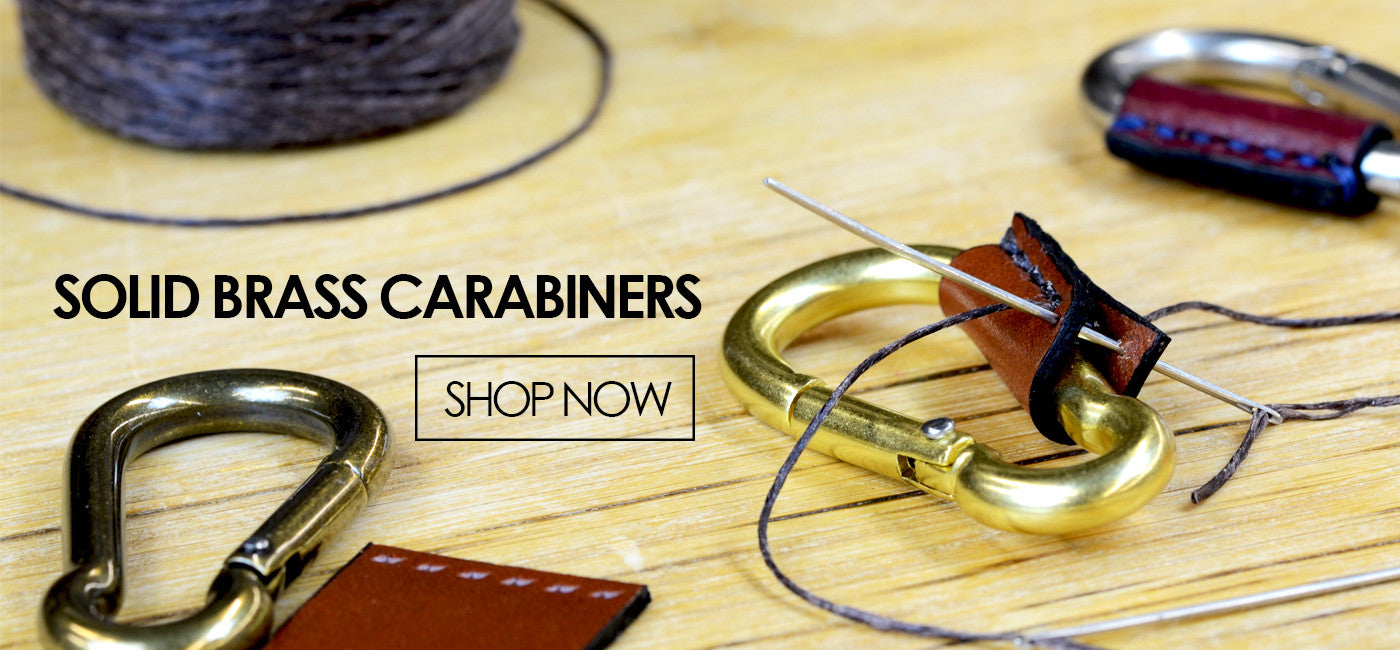 In the past couple of months we have begun stepping up what we have to offer. That means creating tons of new content as well as leather goods that the people want and need. After doing tons of cra...
Read more